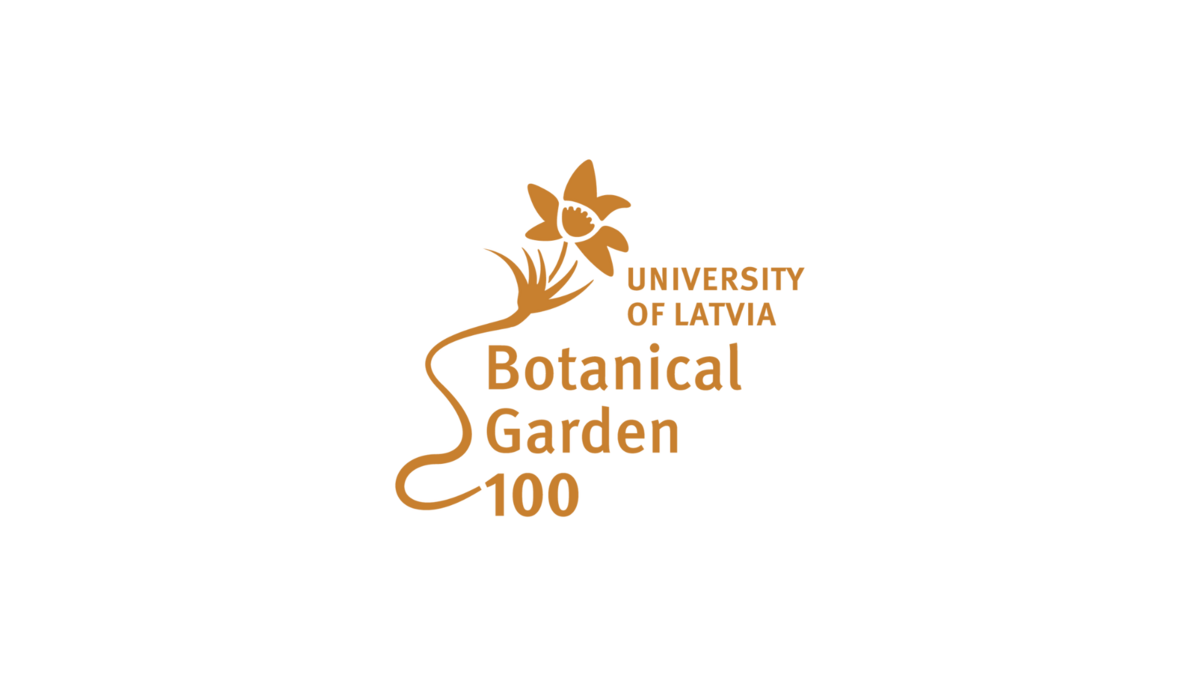 It is devoted to living plant collections – their purposes, outcomes and problems. The objective of the conference is to provide an opportunity to discover and share information about collections in order to contribute their efficiency in biodiversity conservation, research and increase of public awareness.
Date: Jun 9 – 10, 2022
Location: University of Latvia, Academic Centre, Jelgavas str. 1, Riga, Latvia (HOUSE OF NATURE).
Participation: in person or virtual.
Official language: English.
Presentations: oral or poster.
Topics:
Living plant collections' mission, goals and policies;
Plant collections, their development, maintenance, collections documentation;
Collection of species, endangered species, conservation of biological diversity ex situ and in situ;
Collection of useful plants for food, agriculture, horticulture, forestry, ecological purposes;
Risks of plant introduction and biosafety management challenge (pests, diseases, invasive species, hybridization etc. );
In vitro collections, tissue cultures application and research;
Research in institutions hosting living plant collections;
Exchange of plant genetic resources between collections;
Plant expositions planning and creation, reconstruction, landscape development in public collection gardens;
Plant collections for rising of public awareness on biodiversity.
All virtual participants with presentations and all in person participants is required to register:
fee for in person participant - 50 eur,
fee for virtual participant - 20 eur.
More information, registration: https://conferences.lu.lv/event/185/